Our History
TPS is an International-based specialist consultant company offering a full range of independent GMP Quality Assurance, Quality Management Services and Computer Systems Validation consultancy services to Asia and Europe.

2016 - 2020
Founded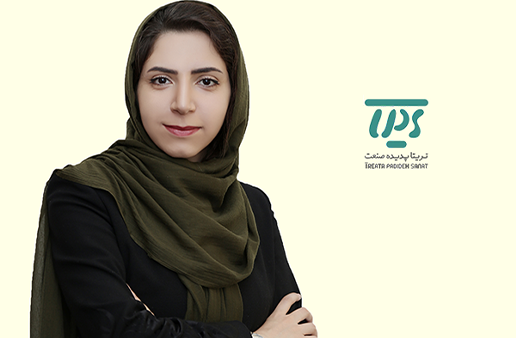 TPS was founded in 2016 by Dr. Faezeh Eskandari with the goal of providing services according to FDA, PIC/S and ICH guidelines in order to help pharmaceutical companies in Iran, Asia and Europe to improve the quality of their products.
Set Goals
Today, the TPS Company and its employees are dedicated to make differences on the quality of product.
GMP Approval
Company started its very first services with Iranian companies. The services were mostly about establishing of pharmaceutical quality system and Iranian FDA GMP approval.
Training Services
We offer over 20+ courses spanning the topics of interest to the Pharmaceutical Companies. All these courses based on the last and updated version of EU and FDA guidelines and regulatories.

The major goal of our lecturer are to boost attendees knowledge in order to enhance and improve the culture of manufacturing and product quality.
Iran FDA
In training services, we cooperated with some companies and on top of all was Iranian FDA. Training subjects were Computerized System Validation and Sterilization validation.
Expand our team
We started to make our team bigger and make it known as the reputed company in pharmaceutical industry.
Boost Your Business
We officially take part in more than 20 projects in association with companies. Our services are divided mostly in these two fields: training and establishing of PQS.
Seminar
We execute a seminar about computerized system validation and network qualification.
Our Projects
We are at the start of 2020, and sure that this year has  more interesting journeys.